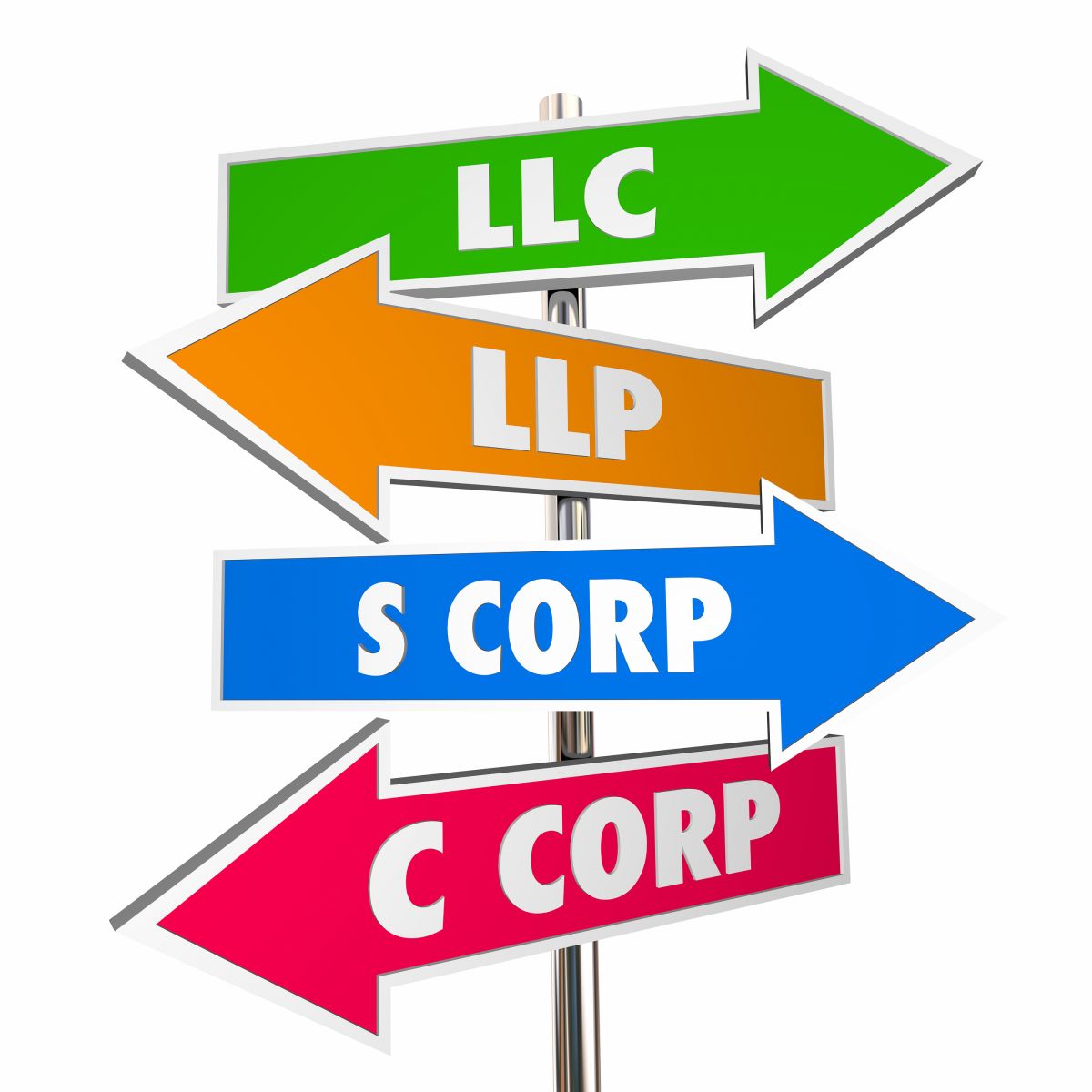 Starting a new business? Not sure which entity to select? The choices are many. Sole Proprietorship, Partnership, Limited Liability Company (LLC), S Corporation or C Corporation? Let us help you pick the right one.
Opening your own business is exciting and thrilling. It's those pesky little details and tasks that come after the excitement and thrill has worn off that often dictate whether a small business will make it or not.
A methodical plan of action is needed to fulfill your dream or goal of being your own boss and running a successful business. Success lies in the approach you choose to take. We help you avoid the common pitfalls that many new small business owners make when starting their new venture.
We help you...
Prepare an initial business plan to clarify your marketing, management, and financial plans.

Identify the best business entity for your needs and advise you on local law professionals who can help you establish that entity.

Determine your start-up capital needs.

Select a business structure that best fits your needs by evaluating tax advantages, legal exposure, ease of operation and portability should you need to relocate.

Select the right accounting software by evaluating your budget, needs and hardware.

Prepare and file all required State of Hawaii documents.

Prepare and file your application for your Federal Employer Identification Number.

Help identify your business insurance needs.
Let us help you succeed by getting your new business off to a good strong start. Click on the widget to your lower right to schedule a free 15-minute consultation or call us to discuss your goals.
Remember: Worry Less. Live More!
Call us today at 808-631-8264 or send an email to info@cpakauai.com to find out more about our services.
Mahalo,
Randy A. Kozerski, CPA, LLC