Randy A. Kozerski, the firm's principal, is a certified public accountant (CPA) and has been practicing for over 25 years. He has held an active CPA license since 1999 and is a member of the American Institute of Certified Public Accountants.
Mr. Kozerski has held executive finance roles for both large and small businesses over his 25-year-career in business. He also served as a director on various boards including the Hawaii Red Cross and Kauai Independent Food Bank. Let his knowledge, experience and integrity work for you.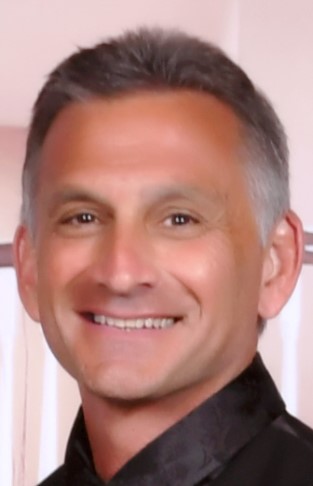 Randy and his wife have 3 adult daughters and have lived on Kauai since 2007. He has a Bachelor's degree in Accounting from the University of Wisconsin - Milwaukee and a Master's degree in Business Administration (MBA) from the University of Wisconsin - Whitewater. Randy's email is randyk@cpakauai.com.
______________________________
Our firm specializes in:
Income Tax preparation and planning services for individuals and businesses
Accounting and Bookkeeping services for small businesses
General Excise Tax (GET) and Transient Accommodation Tax (TAT) periodic and annual return services
Business entity selection and formation consulting
______________________________
Call 808.631.8264 or send an email to schedule an appointment.