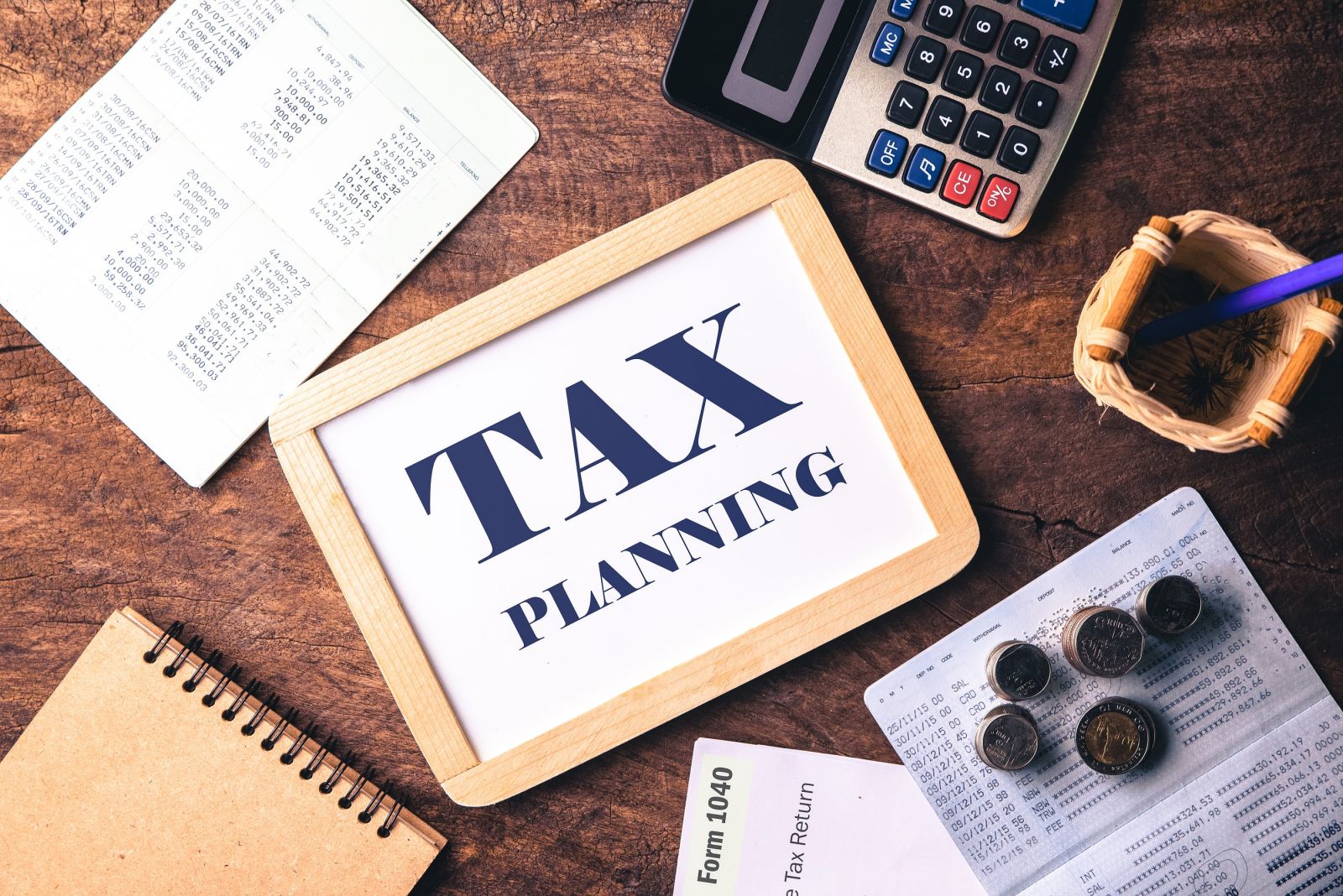 We read tax code hungrily and thoroughly so you don't have to.
Tax preparation and planning: two of our favorite things! Here at Randy A. Kozerski, CPA, LLC, we're obsessed with all things TAX. To us, detailed tax codes, laws, regulations, and rulings read like best-selling page turners. (Well, mostly.) Why do you care about the reading habits of a bunch of tax zealots? We can sift through and pinpoint that line of tax legalese that results in thousands of dollars in tax savings for you to re-invest in your businesses, or simply pocket as profit. Whether your company is a S Corp, Limited Liability Company, Partnership or Sole Proprietor a properly prepared tax return can be filed to minimize the tax owed.
Remember: Worry Less. Live More!
Call us today at 808-631-8264 or send an email to info@cpakauai.com to find out more about our services.
Mahalo,
Randy A. Kozerski, CPA, LLC