As a valued client, you get a secure, password-protected portal to store and access your important financial documents from anywhere and at any time. This is similar to Dropbox but with bank-level security.
Whether you're at work, home, or on vacation, you always have access to your tax returns, financial work papers, or confidential documents.
This portal also allows us to work together efficiently by securely exchanging working documents, scanned receipts, and very large QuickBooks' files.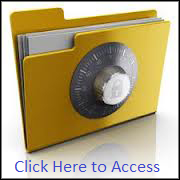 Please call us at 808-631-8264 with questions or if you need assistance.
Mahalo,
Randy A. Kozerski, CPA, LLC