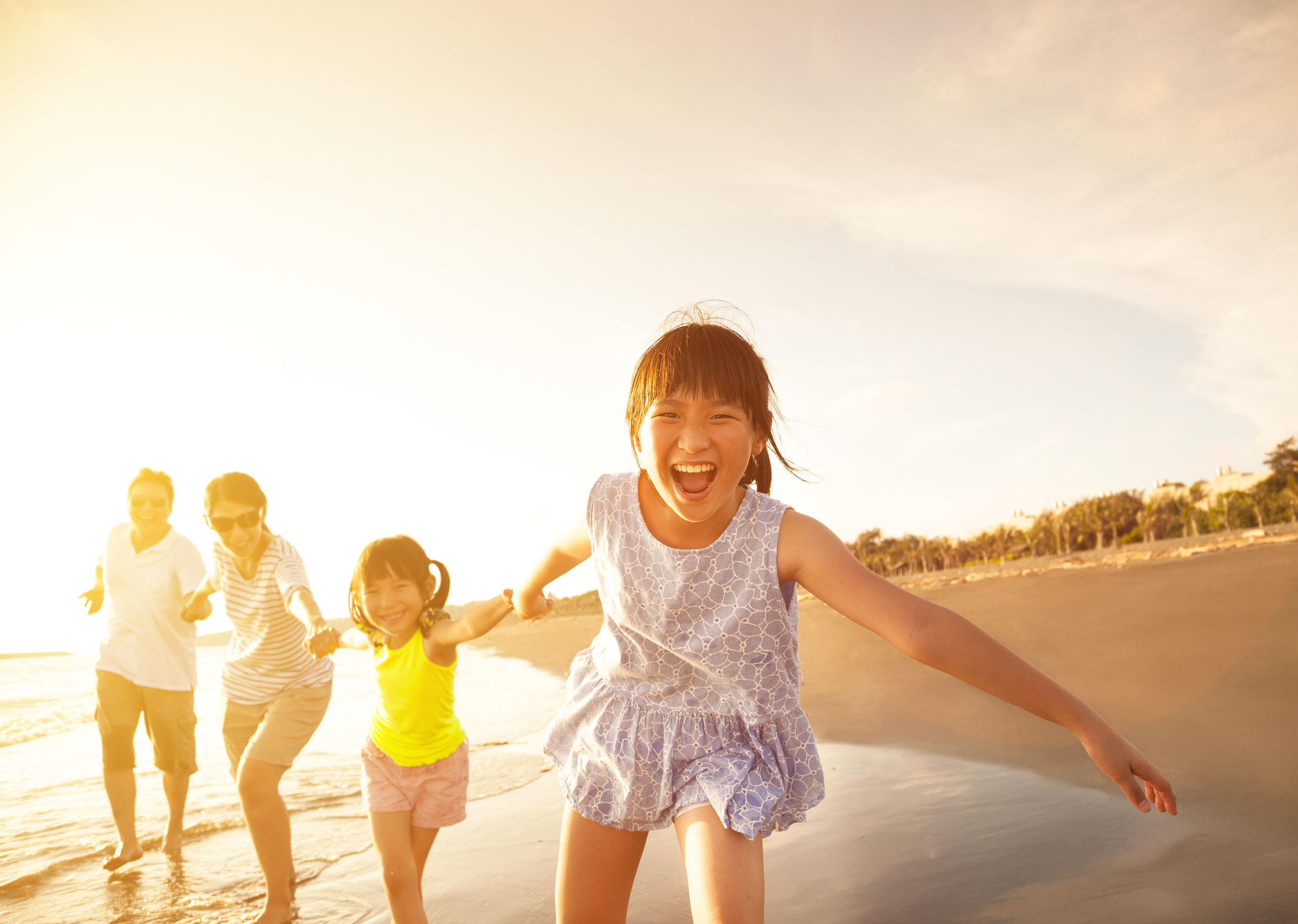 Each client has unique priorities, dreams and goals. We enjoy helping you achieve (and exceed) yours.
Please call us at 808-631-8264 or use the contact form on this page to request information or schedule an appointment.
We look forward to hearing from you!
Click the widget to your lower right to schedule a free 15-minute consultation.
To make a payment, click here: